Things have been so busy around here!
Between designing and installing fabulous projects, hiring new staff members, having a BABY and blogging twice monthly for Chapel Hill Magazine, there hasn't been a dull (or free!) moment around here.
Due to my busy schedule, my own website has been quite neglected.  For my loyal followers who are reading this- thank you for having faith that I will pick things back up!
We are currently in the process of photographing all of our projects from the past couple of years- so stay tuned for updates.
Here is a peek at what we have been working on…..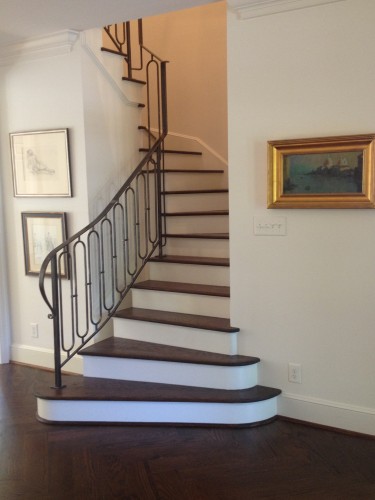 Beautiful Home in Drewry Hills neighborhood of Raleigh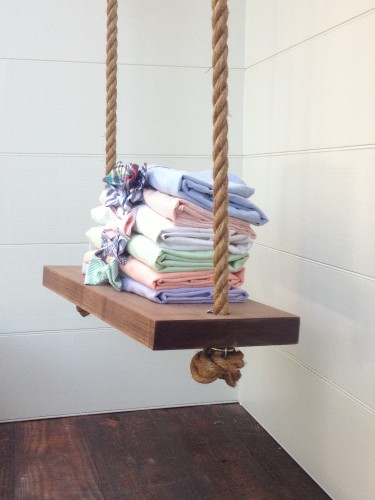 High Cotton showroom in downtown Raleigh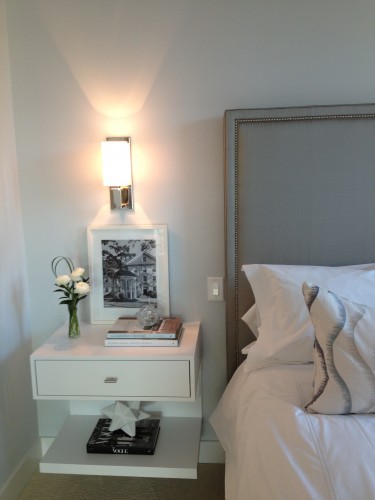 Modern Loft on Franklin Street in Chapel Hill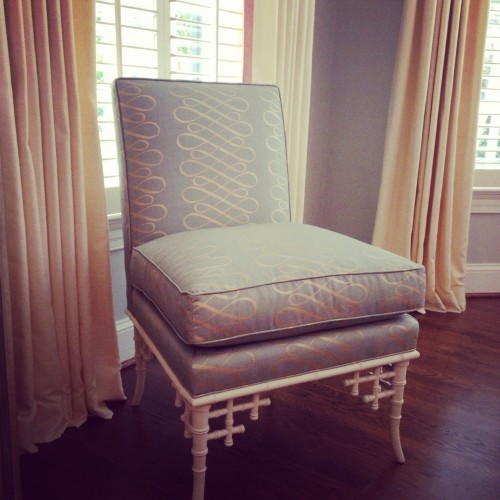 A fresh design for a young family!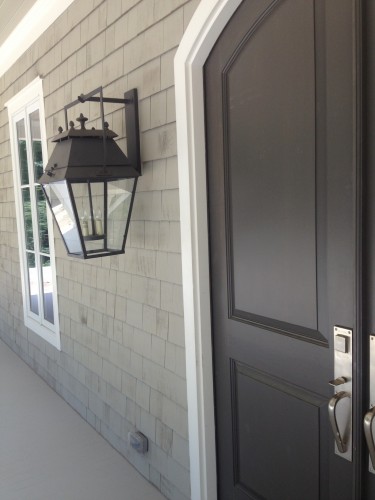 A custom home in Chapel Hill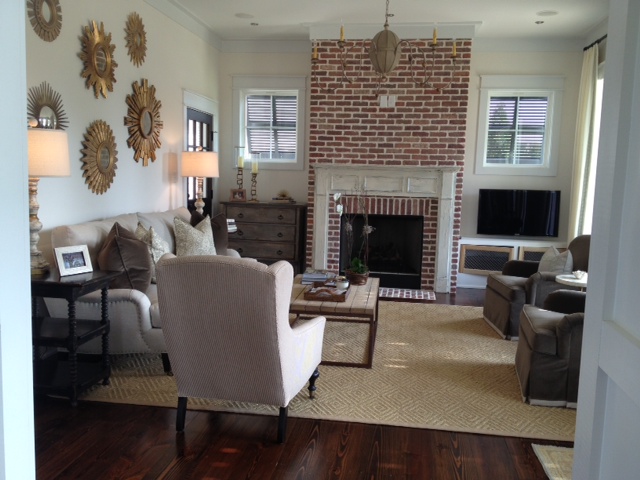 A lowcountry inspired home
AND….last but not least…my greatest creation of all:
Thomas "Carr" Covington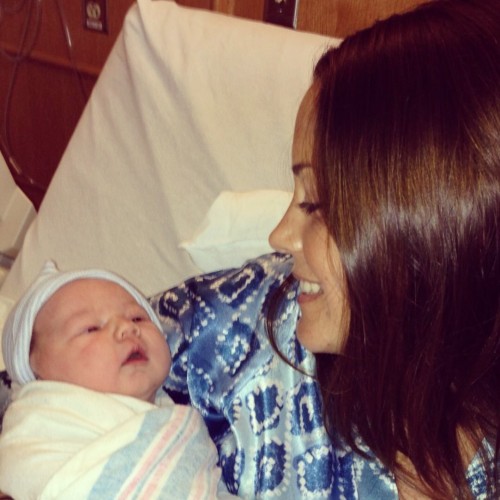 Those cheeks!!! Love him so much.
XO
Laura