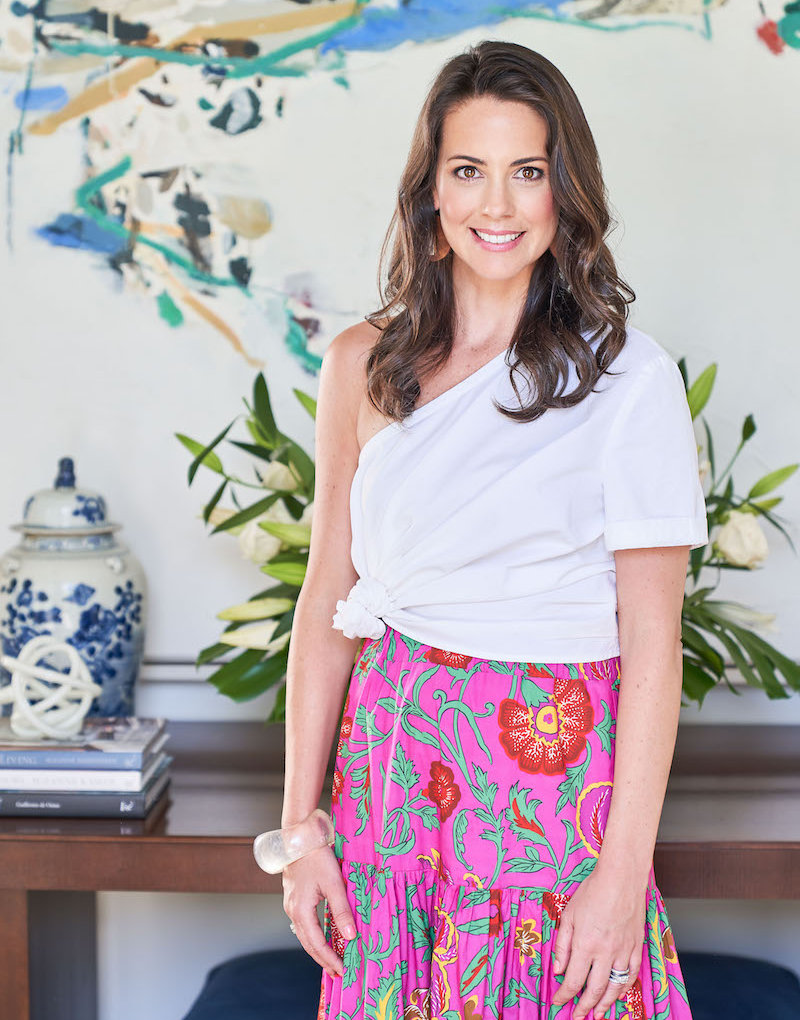 Laura Covington
Owner/Principle Designer
Laura takes a personal approach to design. She sees beauty in the details and focuses on creating thoughtful, layered and curated interiors that reflect the individual needs of her clients.
Specializing in new construction and renovation, Laura Covington loves to meet challenges with creative solutions. Her designs are characterized by a mix of textures and a balance of antique and modern furniture, thus creating a warm and inviting look.
Laura opened the doors of Laura Covington Interiors in 2009 and has had the pleasure and treasured opportunity of working on projects nationwide. With access to the most renowned and up-to-date upholstery, fabric and accessory lines, LCI provides the resources and creative insight for a unique and timeless design.
Laura resides in Wilmington, NC, with her husband, 3 children and chocolate labradoodle.
When she's not dreaming up schemes for her next design project, you can find Laura on the boat or beach with family and friends.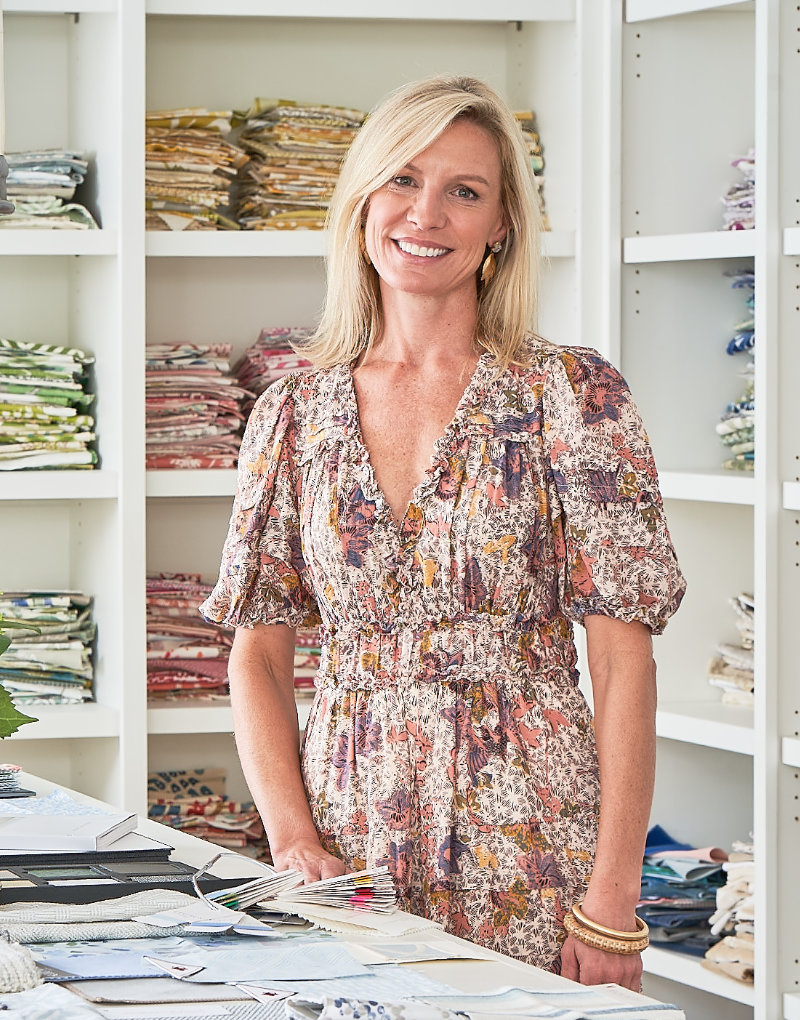 Brook Kelly
Senior Designer/Operations Manager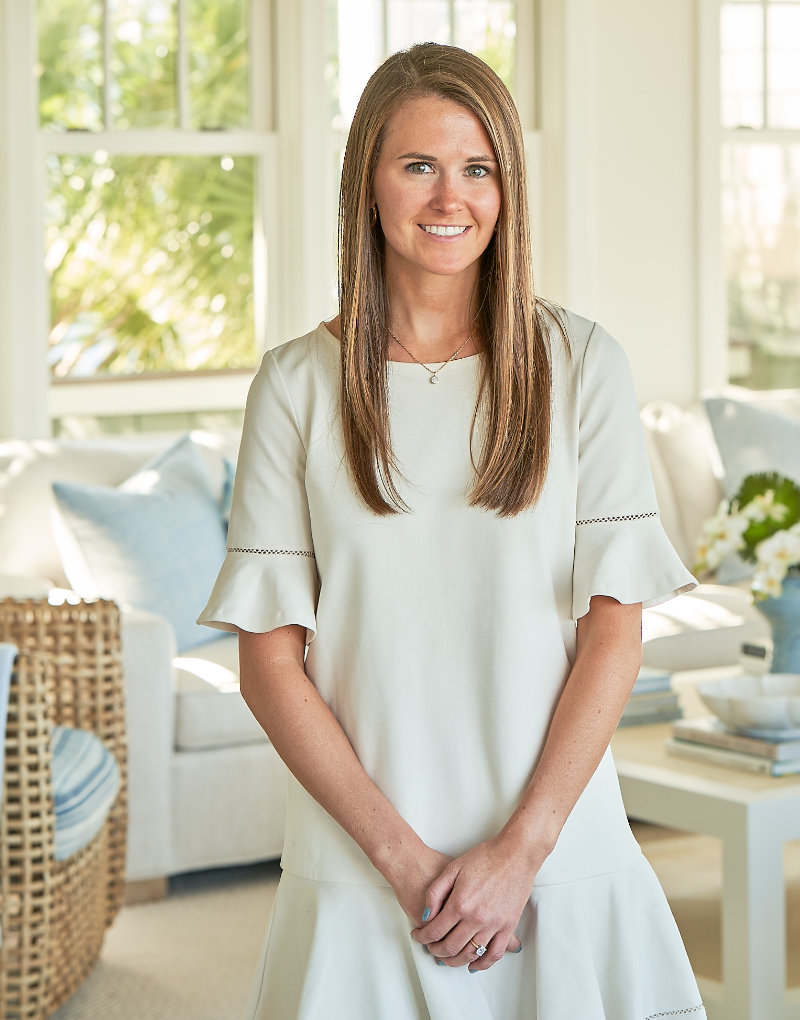 Bayley Snyder
Senior Designer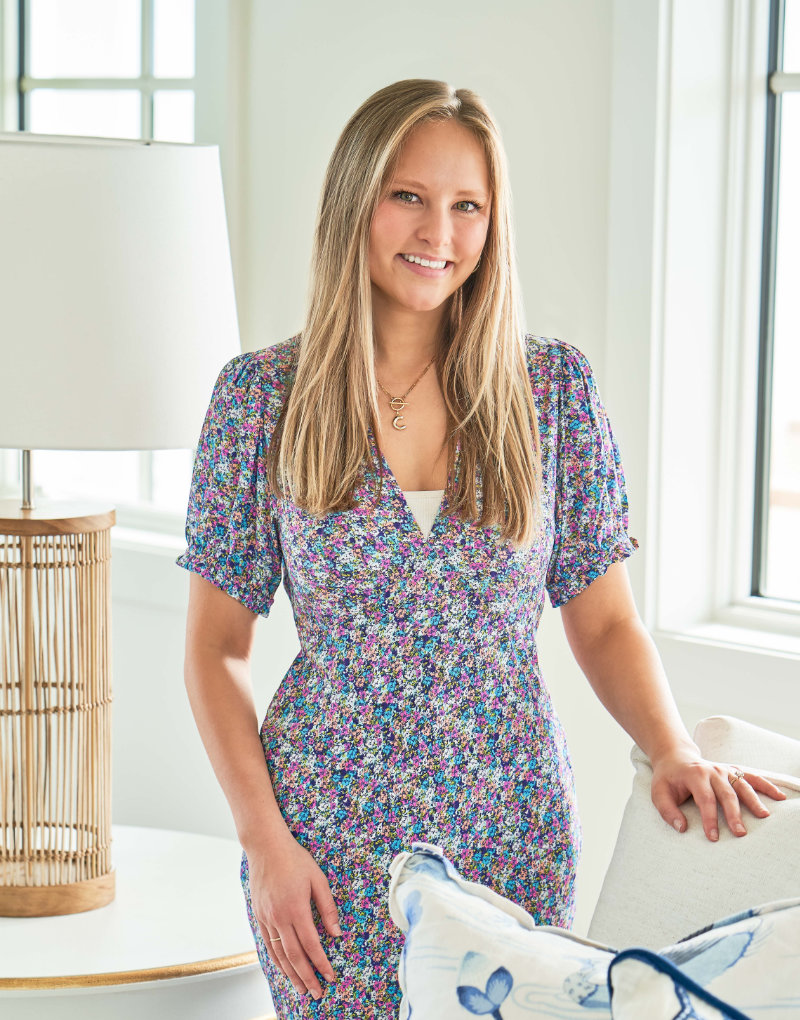 Averi Caler
Project Coordinator